Crash Lock Boxes Corrugated Packaging Boxes
Providing one of the quickest and most efficient forms of packaging assembly, crash lock boxes produced by UNICO Packing can result in cost and time savings for a huge range of packing operations. At UNICO Packing we manufacture crash lock boxes that not only save time and money, but also offer high performance and durability.
Manufactured in house by UNICO Packing, crash-lock boxes can be quickly and easily be assembled into the finished box with minimal assembly. This ensures that, for the end user, a large number of crash lock boxes can be assembled quickly, consistently and reliably, reducing both time and the associated costs.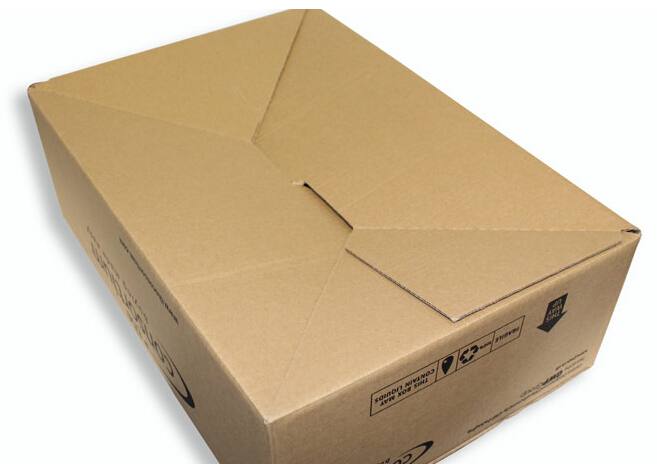 Advantages of crash lock boxes
1> Easy assembly for cost & time reductions
2> Supplied flat packed for savings on storage space
3> Strong, stable and secure
4> Reduced risk of RSI for end users
5> Low or high order volumes


How crash lock boxes work
Crash lock boxes are designed in such a way that when the opposite corners are pushed towards each other , the base will automatically lock together to create a secure and rigid bottom to the container. The clever design of crash lock boxes ensures that even though they are pre-glued, they can be supplied flat for the end user to assemble in one swift, easy action. This has the additional benefit of reducing the risk of RSI for packing operatives.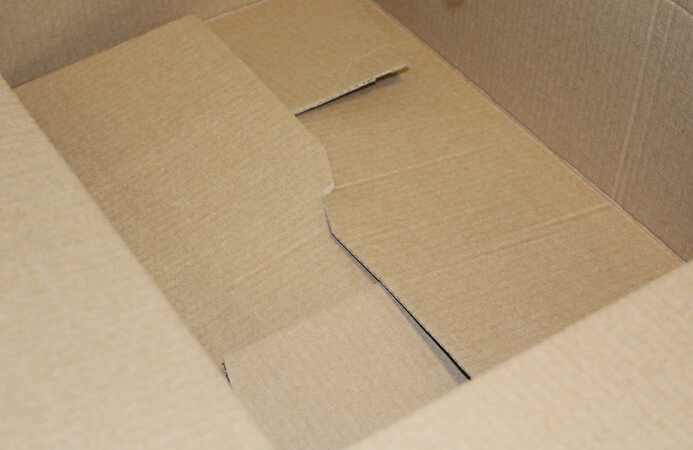 Additional benefits and specifications UNICO Packing can offer
At UNICO Packing, our extensive experience and knowledge plus a dedicated in house packaging design team, ensures that we can create crash lock boxes in a wide range of sizes, shapes and designs, making them perfect for a wide range of applications and industries. Our additional services mean that any crash lock box that we supply can be printed, coated for special properties (including waterproofing and fire resistance) and be created from a range of differing materials depending on the strength or cost considerations required.

UNICO Packing crash lock boxes can be created from the majority of board grades and weights, including both single and twin walled construction, to create packaging with varying properties and performance.
At UNICO Packing, we can manufacture runs of crash lock boxes from as little as 200 square metres of material. This flexibility, coupled with lead times of between 2 and 5 days (depending on the order quantity) ensures that UNICO Packing's crash lock boxes are ideal for both small and large requirements alike.

Get In Touch
To discuss your crash lock box requirements, please use the links below to get in touch with a member of the UNICO Packing team. Email us
info@unique-packaging.com