100% Biodegradable Bagasse Pulp Mould Box Package
100% Biodegradable Bagasse Pulp Mould Box Package
Nowadays package is much important to a new product arise, because in the store, or online shop, people directly see the package at first glance, package whether attractive to them would directly influence to buy or not. In order to make the package beautiful and attractive, product manufacturer pay much attention to the design, especially the outer corrugated box, and inside insert to hold product, which keep them well to avoid any damage.
For the insert, there are many style materials on the market, usually it's widely used by EVA insert, EPE pearl wool insert, sponge foam insert, cardboard insert, etc. Recently there is another new one to the market, and 100% biodegradable material, which is bagasse pulp mould package. Do you still remember the insert which located in iPhone package box? Image show below. So that's it using the material we mention now.


100% biodegradable mould pulp insert is made with smooth, bright, beautiful surface, and it can be customized with custom design artwork, better in 3d file format. Any shapes of paper tray is acceptable, 100% customized. Also it can be made in many color options, such as white, black, red on different trays. Material usually used for the pulp tray is corrugated pulp, A4 pulp, bagasse, bamboo pulp, etc all environmentally friendly plant puree.
Furthermore such style paper tray can be made food grade, environmentally friendly, can be tested by EN13432, 100% biodegradable, FDA, SGS certified. During shipping, such style pulp mould tray protect the goods from damage well.
Comparison with other material inserts below for reference.

1. Dry Pressed Plate Tray
2. Material 100% recycled paper material (80% newspaper, 20% magazine paper).
3. Such tray also 100% degradable, however surface not much smooth, not beautiful enough.
1. Polyfoam Insert Plate
2. Material PUR, PS, PVC, PE, PF, etc
3. low density, light weight, excellent cushioning performance
4. not biodegradable, its waste remains in the natural environment for hundreds of years
1. Plastic Insert Tray
2. Material using petroleum products- plastic sheets as raw material, resources are limited.
3. Such plastic tray not degrade, and pollute the environment.
4. More and more countries adopt green materials, and prohibit the import of plastic packaging.
5. Generate static electricity, especially electronic products.
1. Pulp Mould Tray Package
2. Material bagasse, which is inexhaustible.
3. 100% biodegradable, 2-3 months
4. Suitable for export, no limit of exportation yet.
5. It doesn't generate static electricity.























Furthermore, for such food grade bagasse material, it can be also widely used to make bagasse tableware, such as the food plate, dishes plate, etc. Now in China, there are many such factories to manufacture this style tablewares, because of its environmentally friendly character. Noted from news, there are many countries have limits to import plastic trays, tubes, cups, etc. So such style biodegradable bagasse tableware is much popular, and widely used in shops. Bagasse tableware also microwavable, and safe for hot or cold food.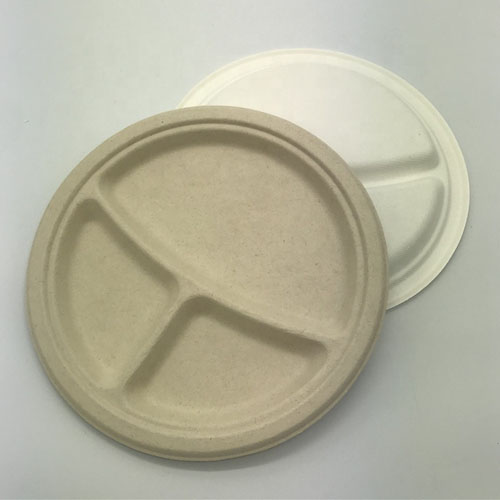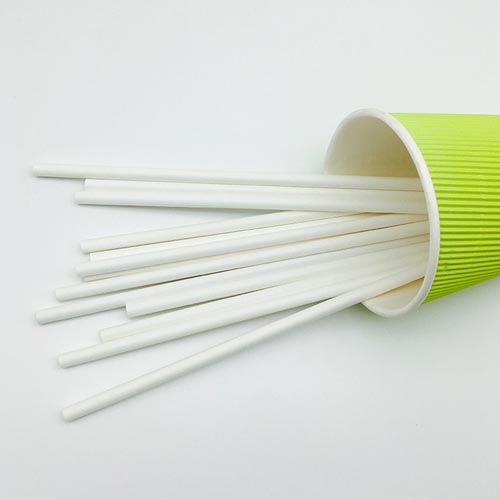 Item-1: Biodegradable Dishes Plate Item-2: Party Style Drinking Paper Straws
Now, countries all over the world start to focus on the earth environment protection, so biodegradable material would be more and more popular in the next few years. The earlier you know it, the more you would earn. In our company, we also try to choose such biodegradable material to make insert plate to help hold products. Welcome to join us, and protect the earth together.