How to Choose A Box Style for Your Packaging
How to choose a box suitable box style for my packaging box? It's a widely asked question during customers, especially the ones who just start their business. Not know how the packaging box folding, advantages, money-saving, etc. Now let's talk about this in the article below.
Concerning box style, FEFCO mentions many such boxes. Oh, now what's FEFCO? Answers here. FEFCO is the European Federation of Corrugated Board Manufacturers, a non-profit organization representing the corrugated cardboard industry across the United Kingdom and Europe who devised a simple, yet effective system to replace long winded and complicated descriptions of various styles of corrugated cartons which are by nature extremely customizable.
Okay, let's start with code FEFCO 0201.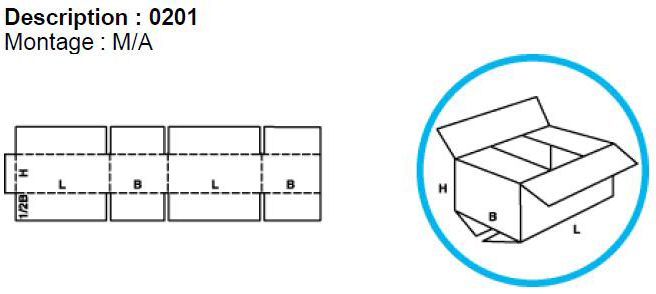 0201style boxes, also called RSC (regular slotted carton) are slotted-type cartons consist of basically one piece with aglued, stitched or taped manufacturers joint and top and bottom flaps. They are shipped flat, ready to use and require closing using the flaps provided.Usually 0201 cartons are held together with adhesive tape. For such style box,it's widely used for large sized products package. Box can use single wall, double wall, or triple wall corrugated board material. And custom colorsprinting also workable. Click link to see full color offset printing carton packaging box details.
Some customers are doing online store or shop business. So shipping boxes are necessary to be used in shipment. In order to make the brands much luxury, more of them would like to choose full color printing corrugated shipping box as options. Two styles shipping box now here for reference.
One of them is FEFCO 0426 box. Folder-type boxes and trays usually consist of only one piece of board. The bottom of the box is hinged to form two or all side wallsand the cover. Locking tabs, handles, display panels etc., can be incorporatedin some designs. This style box is material saving compared with FEFCO 0427 box below.
The other style is FEFCO 0427 box, which is quite similar to that of FEFCO 0426. However they are different from spread sheet. 0427 style box, once it unfold, spread sheet dimension is 1*length + 4*height, while the other side 2*width + 3 height. This style box is more steady once it folded for shipping with your products. It's widely used for shipping. Click link to see more of custom color printing cardboard shipping box, both sided print, exterior and interior.



For smaller sized box packaging, like cosmetics, perfume, nail polish, etc. Most customers would like to take tuck ends boxes, FEFCO 0211 reverse tuck end (RTE) box, and FEFCO 0210 straight tuck end (STE) box. Both slotted-type boxes consist of basically one piece with a glued, stitched or taped manufacturers joint and top and bottom flaps. They are shipped flat, ready to use and require closing using the flaps provided. These style boxes are widely used for perfume paper packaging box, cosmetics gift box, nail polish paper box, etc.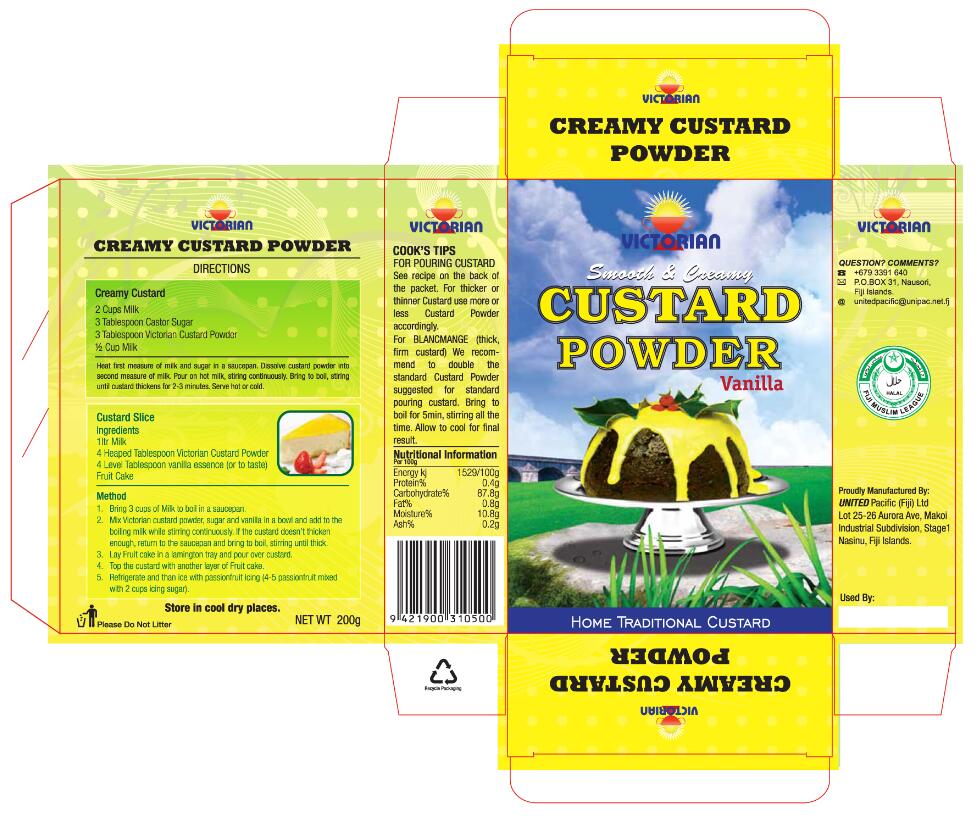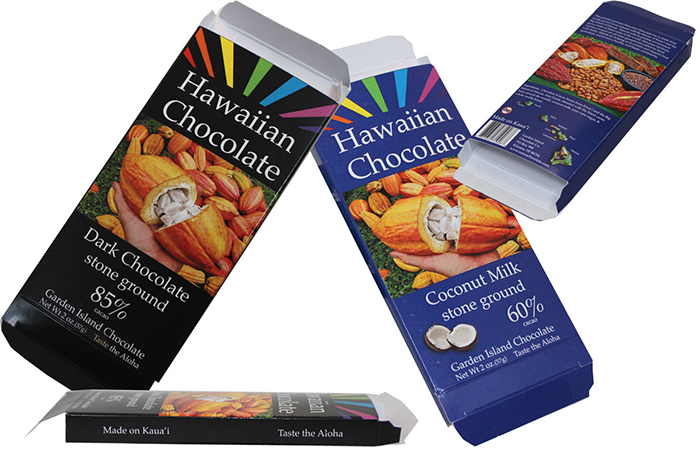 Of course, if you still not clear about which style to choose, please do not hesitate to contact us. Our sales team would reply you in time.

This artwork of product belong to each single customer, and here just for your reference. We do not have any intellectual property to sell any products containing this trade mark.
Please note that all the items are available to be customized; if you are interested in our products, please directly contact us at info@unique-packaging.com for inquiry. We will reply you not exceed 48 hours.