Offset Printing for Color Printed Boxes China
Offset printing is a kind of lithographic printing. Simply speaking, offset printing is using rubber blanket to transfer the graphic on the printing plate to the printing material. Such kind of printing is named after the existence of rubber blanket. Rubber is an irreplaceable role in printing, such as it can well make up the uneven surface of the substrate, make the ink fully transfer, it can also reduce the water on the plate, etc. Information above is just general concept. Offset printing that we usually say may be more narrow now, that is, there are three lithographic printing methods for printing plates, rubber plates, and imprints. We call this type of printing in the south of China as offset printing.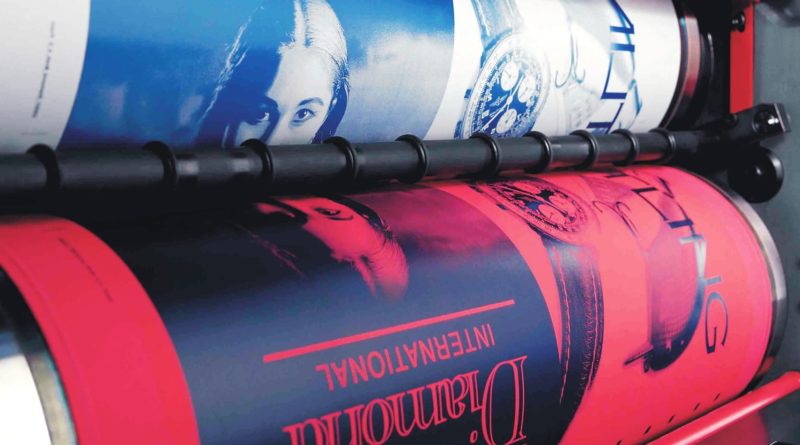 Brief Introduction
In China, offset printing is an absolutely dominant printing method, because of its high print speed, relatively stable printing quality, and short printing cycle, etc many advantages. Books, newspapers, and a considerable part of commercia printing are all using offset printing. Once mention printing, people would immediately think of offset printing, like its printing machine Heideberg, Roland, Mitsubishi, Komori, and other foreign brands, which are much familiar to ordinary people. For our company, we have largest Manroland 905XXL offset printer, with print area 1850x1300mm. This way it will help most customers to make large sized packaging box in one piece. Furthermore, our largest die cutting machine workinig area 2800mm x1300mm.

Commonly Used Paper
There are many kinds of paper used in offset printing, and the properties of various paper are also different. Even for the same type of paper, the quality of the products also varies depending on different manufacturing process of each factory. Now we would like to list the commonly used paper in offset printing.
(1) offset paper, widely known as Dowling paper, is a paper commonly used by offer press for multi-color printing. In offset printing, it's often used to print a variety of promotional albums, book covers, map art, and trademark advertising. For offset paper, there are two styles, one single-sided offer paper, the other double-sided offset paper. The most widely used paper is 70gsm, 80gsm, 90gsm, 100gsm, ad 120gsm. This paper has the characters of small stretchability, tight texture, no powder removal, no nap, and proper smoothness on the surface of the paper.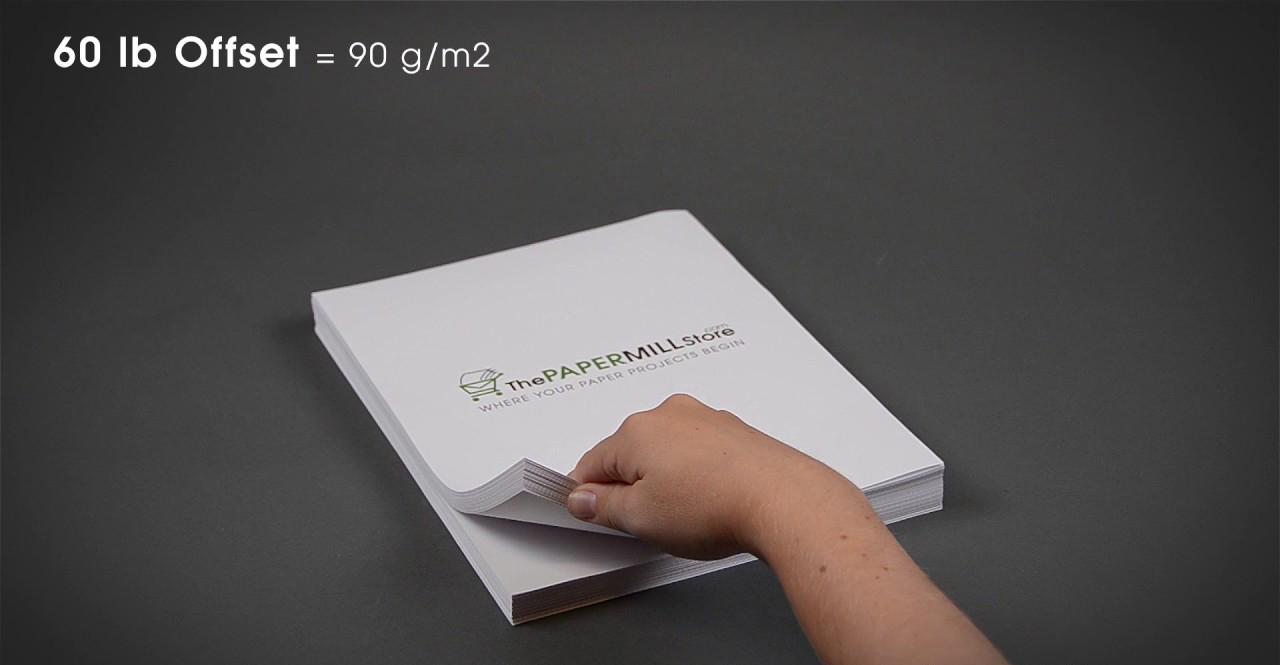 (2) coated paper, also called printed coating paper, is a high-grade paper made by coating a layer of white paint on the surface of the base paper, and supercalendering. In offset printing, it's often used to print pictures, pictorials, calendars, product samples, and fine illustrations. For coated paper, there are two different styles, one is single-sided coated paper, the other is double-sided coated paper. The most used weight of paper is 80gsm, 100gsm, 120gsm, 157gsm, 200gsm, etc. The paper has high smoothness, no powder removal, no delamination, and no bubble holes in the coating.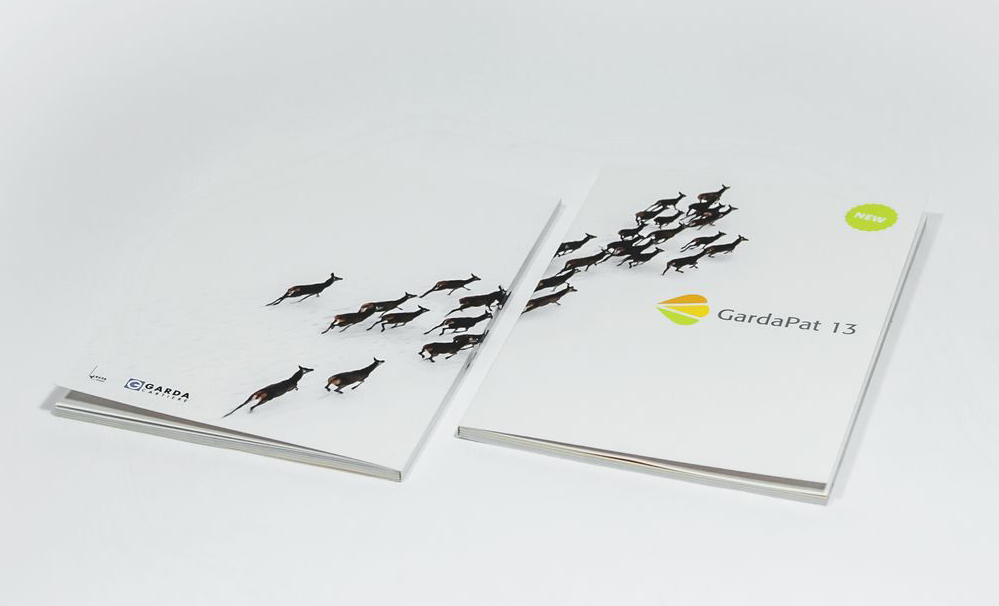 (3) Whiteboard paper, also known as white cardboard, because of its hard texture and large thickness and weight, some packaging and decoration and trademark printing plants offer use it to print various kinds of packaging cartons and trademarks. Whiteboard paper differs in special and ordinary, single-sided and double-sided points. Mostly used weight 200gsm, 250gsm, 300gsm, 350gsm, and 400gsm. Many good characters of such paper, such as whiteness, smoothness, thickness, uniformity, texture, and no powder removal, most importantly, it's not easy to be broken due to folding.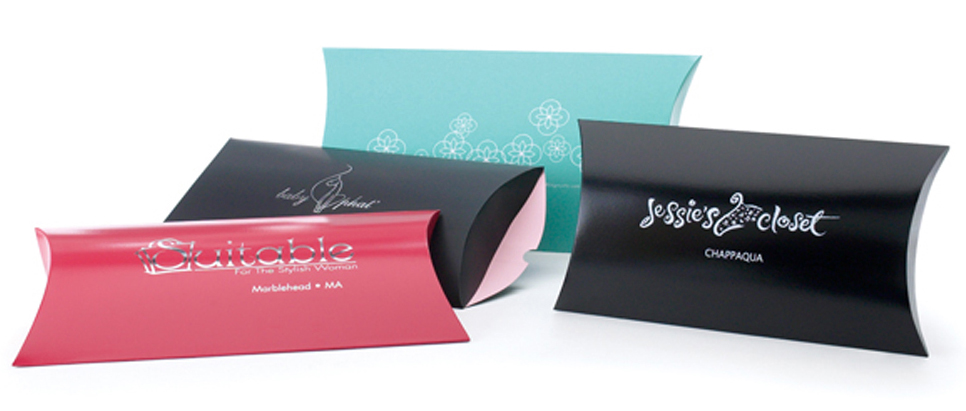 (4) Newsprint, commonly known as white paper, is rarely used in offset printing due to its soft texture, thinness, and light weight. It's used only for printing newspapers. Newsprint can be divided into web and plated paper. It's weight is generally 51gsm. It's characters like soft paper, strong ink absorption, smooth and ink-free paper. However due to softness of such paper, strong ink absorption, and low water resistance, it is necessary t strictly control the printing surface moisture to prevent overprinting and lapping.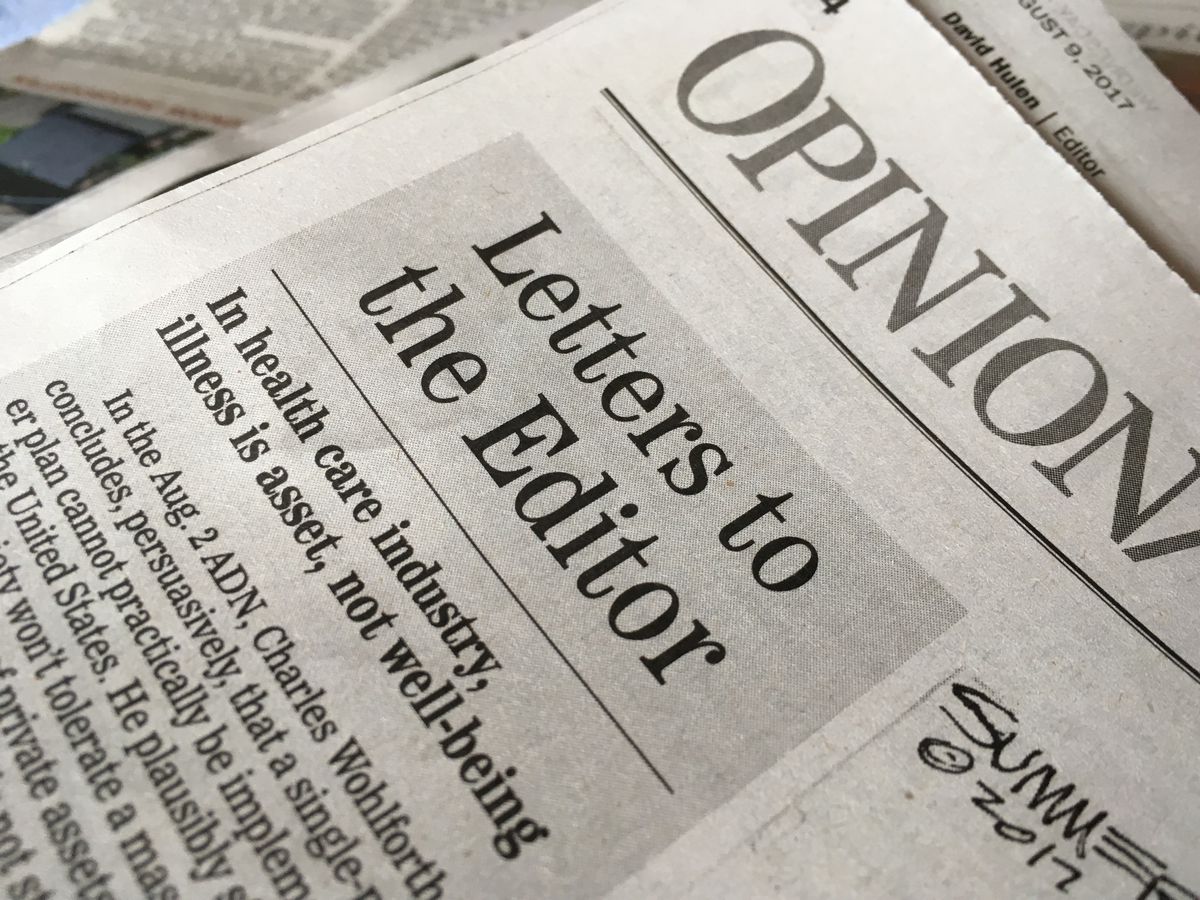 CMYK Four-Color Printing and Pantone Print
In Unico Packing company, we are able to provide every single customer with Four-color printing and Pantone PMS color printing. Now your may would be much doubt what are they. Let's talk about them below.
CMYK color print, namely it's Cyan, Magenta, Yellow, and Black. Its also called the print color mode, the name suggests it's used for printing. CMYK is a reflective color model, how do we read the newspaper? It's illuminated by sunlight or light on newspapers and reflected in our eyes before seeing the contents. It needs external light sources, if you can't read the newspapers in a dark room.
However, for Pantone PMS color, this is not synthesized by CMYK four colors, but a specific color ink is used to print the color. In fact, Pantone color or spot color is a pre-mixed color ink used to replace or supplement CMYK printing color.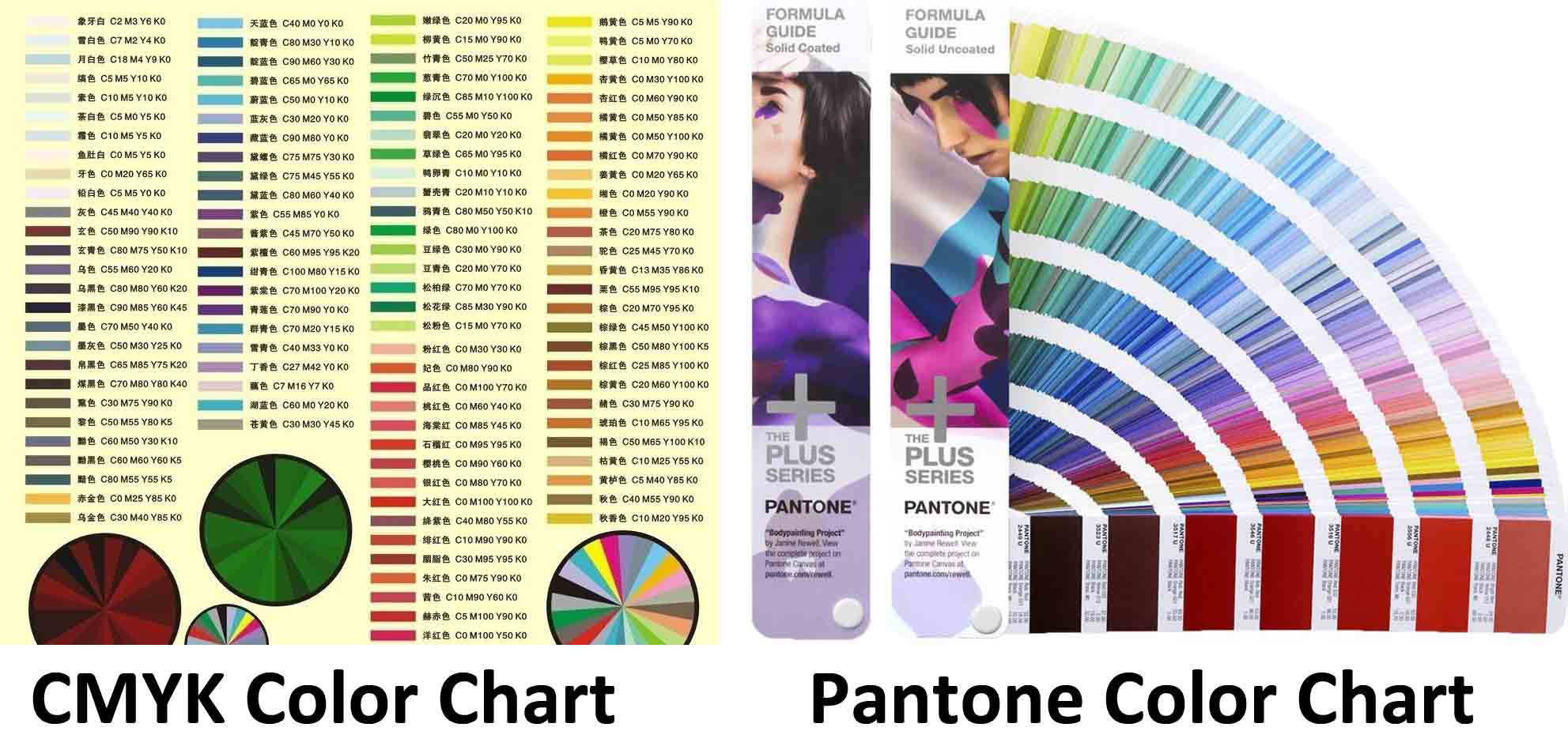 In offset printing artwork files, some customers also made the files in CMYK or some in RGB. What's the difference? Firstly, let's check the image below. Obviously RGB is much brighter than that of CMYK. It's much important point to get their difference.


RGB, namely red, green, and blue. RGB is designed from the principle of color light emission. Popularly, its color mixing mode is like three red, green and blue lights. When their light overlaps with each other, the colors are mixed, and the brightness is equal to the sum of the brightness of the two, the higher the brightness of the mixture, the additive mixture. However, in offset printing, printing machine use CMYK colors to print your paper shipping boxes, as a result, that's much great if you would save the file in CMYK format, not RGB.

Offset Printing Machine
Offset printing press is a type of lithographic printing machine which printing images onto a rubber blanket cylinder from a printing template, then transferred onto the paper by the blanket cylinder. Offset press can be divided into several types in different ways, such as below.
1. Ways of feed paper, divided into sheetfed offer press, and web offset press
2. Number of prints completely by a paper, into monochrome, two-color, four-color, and multi-color printing press.
3. Different print area size, small, six-, four-, half-, and full-sheet printers.
4. In addition, also there is double-sided printer that can simultaneously print on both sides.
In Unico Packing company, we have series of Roland printers, please see below for reference.
(1) Manroland R705, with print area 1040mm x 720mm
(2) Manroland R904, with print area 1420mm x 1020mm
(3) Manroland R906LV, with print area 1420mm x 1020mm
(4) Manroland R905 XXL, with print area 1620mm x 1200mm
(5) Manroland R905XXL, with print area 1850mm x 130mm
Some Products Printed by Offset Printing Showing Below for Reference
Unico Packing, a leading company to provide you with offset printing corrugated box, cardboard box, paper box, gift box, paper bag, etc. Your logo and design colors printing acceptable in our company, for surface treatment, there are many options like logo embossing, glod/ silver hot stamping, glittering, flocking, glossy spot UV, glossy/ matte lamination, glossy/ matte aqueous. As a result, every single product would be perfect for your need. Welcome to contact us by Email info@unique-packaging.com