Difference Between Glossy Lamination and Matte Lamination
Laminating is a post-printing process for paper prints such as cartons, handbags, and hangtags. The printed surface is heated and pressurized with an adhesive to form a thin layer of polyethylene (PE) film overlying it. Coated paper products generally have lamination, film is divided into two types of matte film and glossy film, some friends may not be clear on the difference between matte film and cover film, the following small series for everyone to briefly comb.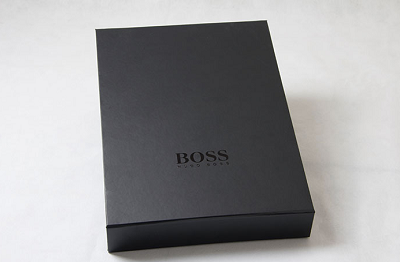 The matte film is a mist surface. The surface of the matte film is not reflective, elegant, and has a matte texture. The surface is soft in color and quiet and elegant in appearance. It is often used in high-end packaging industries such as garment packaging, gift packaging, and tea packaging.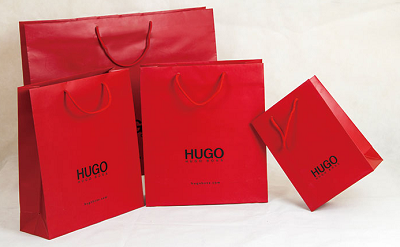 Glossy lamination is a bright surface, and the surface of the product that is covered with a bright film is bright, bright and mirror-like and has strong performance. The glossy film reflects ambient light and is a specular reflection. But sometimes the bright film will appear chaotic, some of the handbags will be shiny after covering the film, and the slight deformation will make the bag look soft and very low. However, on a flat surface such as a cover of a hardcover book or a cardboard box, the effect of a glossy film is still good.
The cost of overmolding the film is generally higher than the cost of the overlying film. Thick paper will become brittle after the film becomes flexible and resistant to folding. Today, the post-press process of packaging cartons and tote bags is generally chosen to be covered.

If still any further questions, please do not hesitate to contact us.

This artwork of product belong to each single customer, and here just for your reference. We do not have any intellectual property to sell any products containing this trade mark.
Please note that all the items are available to be customized; if you are interested in our products, please directly contact us at

[email protected]

for inquiry. We will reply you not exceed 48 hours.