E Flute Mailer Box Printed on Both Sides Shanghai
The E flute corrugated box is usually litho printed to use as the retail box and mailer box, because of the good combination of beautiful appearance, and high strength. A lot of customers like these style boxes, and want them in more beauty, so both sided offset printing E flute boxes come out.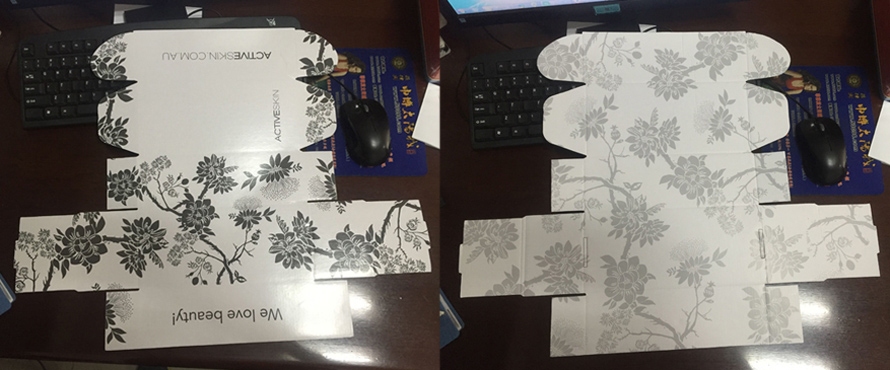 Double sided printed E flute box
has the all good points of common E flute shipping box. At the same time, such box inside also with CMYK full color offset printed makes the boxes more pretty. Furthermore, the boxes becomes thicker and stronger, because one more laryer CCNB duplex board is laminated inside the box. However this way box unit price would be a little bit expensive than common boxes, with better quality.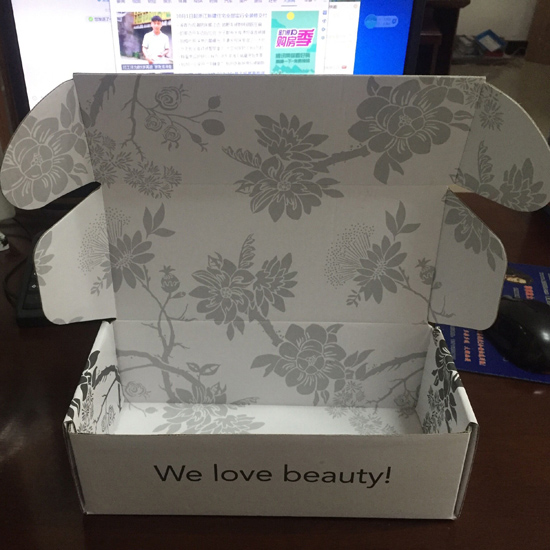 Also such two sided printed E flute shipping box has the strong points to save storage space, and shipped in flat package, which help you freight saving. When you need them, that's also easy to fold and make them erected. Video below to show how to do that.

Shanghai Unico Packing is one leading paper box manufacturer and supplier, who is professional to make the E flute corrugated printed box in China. If you have such a custom paper box to be made, please do not hesitate to contact us by Email.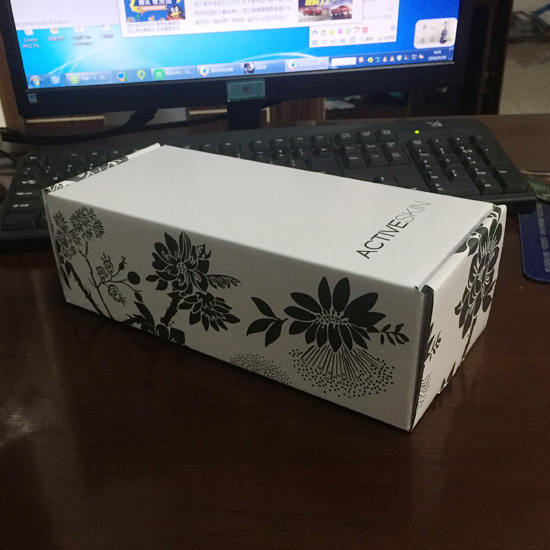 This artwork of product belong to each single customer, and here just for your reference. We do not have any intellectual property to sell any products containing this trade mark.
Please note that all the items are available to be customized; if you are interested in our products, please directly contact us at info@unique-packaging.com for inquiry. We will reply you not exceed 48 hours.