Tab Lock Tuck Top Cardboard Mailing Box
Nowadays online shopping is more and more popular, so mailing box is a necessary product for shipment, which is folding for storage, space saving, and easy to assemble. On the mailing box, there is a tab to lock and seal the box during the shipping. For such folding style cardboard mailing box, it's much sturdy, and strong enough to ship clothes, electronics, personal cares, beverage, candy, etc.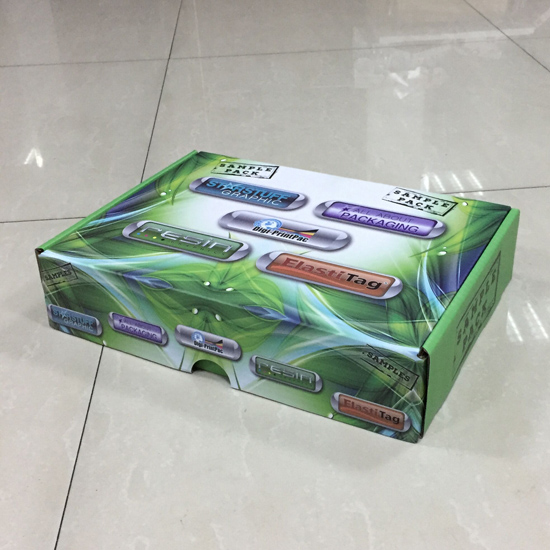 In our company, such boxes can be customized with your logo and colors design printed, of course, also in your dimensions. Usually material is 250gsm CCNB duplex board pasted with single wall E flute board, other options like 300gsm/ 350gsm available. For corrugated board, there are several options, like 90gsm kraftliner, 100gsm kraftliner, 120gsm kraftliner, 140gsm kraftliner, etc. According to your different requests, and boxes burden weight, we would like to recommend you material for options. Of course, your budget also much important. Concerning surface treatment, it can be made with glossy varnish, matte aqueous, glossy lamination, matte lamination, etc. Logo can be embossed, glossy spot UV varnish, etc. All requests are based on your need.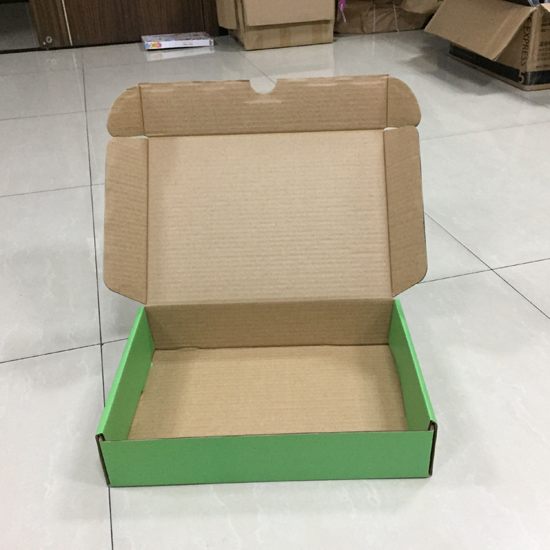 This artwork of product belong to each single customer, and here just for your reference. We do not have any intellectual property to sell any products containing this trade mark.
Please note that all the items are available to be customized; if you are interested in our products, please directly contact us at info@unique-packaging.com for inquiry. We will reply you not exceed 48 hours.